Why a Basement Renovation IncreasesHir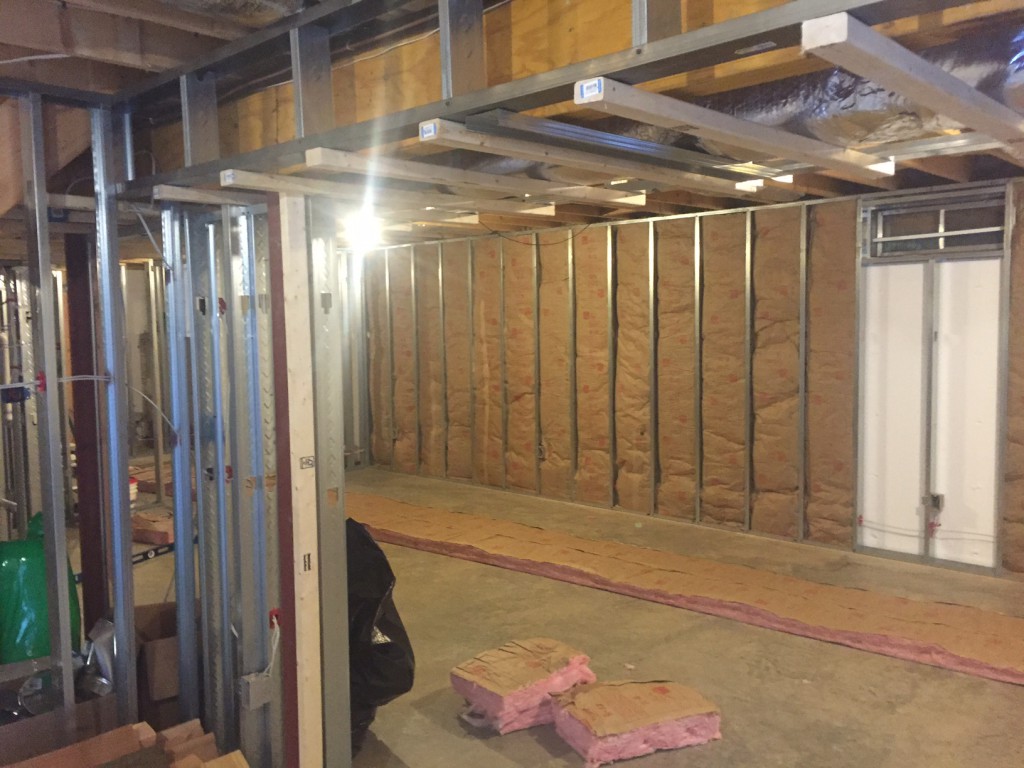 Many people initially feel taken aback by the thought of upgrading their home and the associated logistics with making it happen. However, they often don't realize how a basement renovation, in particular, could cost less than they expect and be less involved than they think.
Imagine the Possibilities
Before going ahead with plans to renovate their basements, many people don't spend much time in them. They may primarily be place to store things, for example. However, basements can offer so much more. You might use them for hosting parties or turn the basement into your home office, for example.
Perhaps you already have some ideas in mind. Your professional installation team can also give useful insights into how you might use the space after renovation. In any case, the increased enjoyment you get out of your home after the basement renovations happen could naturally increase its value.
Increase the Livable Space
Whereas some changes to homes are primarily aesthetic, updates to the basement are often both practical and beautiful. Maybe you feel your abode doesn't offer the necessary space anymore, especially if you're part of a growing family. Letting a professional team redo your basement is an excellent way to solve that common problem.
Even if you have no plans to sell your home, remodeling the basement is a great way to enhance the overall value you get from living in the residence. This reality makes it easier to justify the cost. As you think of the overall amount you plan to spend, try to link the expense to the extra space that gives you more flexibility in how you live your life or entertain guests.
Hopefully, it's now clear that basement renovations can have positive effects you may not anticipate at first. By hiring professionals to get started on your project, you're likely taking the first step in creating a home you love more than ever.