3 Ways To Choose an Interior Paint Color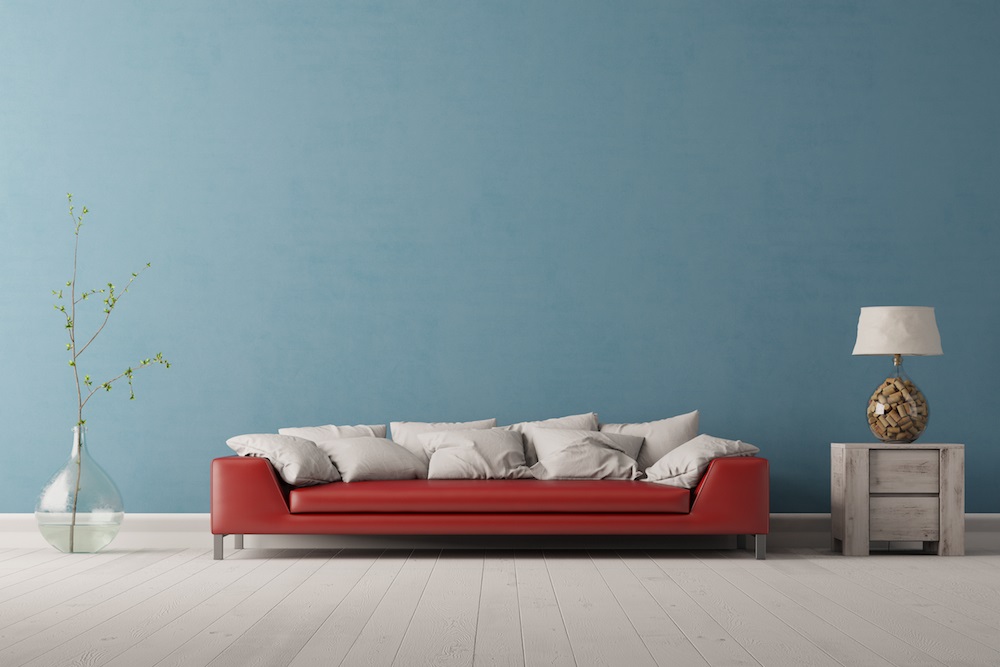 If your home's walls appear faded, marked or you have simply tired of how they look, then hiring an interior painting professional may help you reinvigorate them. One major factor of an interior paint job is which color to choose, especially if you plan to completely revamp your home's style. As you browse colors, there are several ways to choose a shade that will complement your tastes and even increase your home's overall appeal.
1. Your Home's Design
While it may seem daunting to pick a paint color, especially when you look at all the different choices, looking around your own home might help you narrow the field somewhat. Consider furniture color, the shades of your carpeting and the artwork on the walls. This can help guide you in choosing a color that does not clash with your surroundings.
2. Your Color Preferences
If you want to add a new coat of paint to a few rooms or completely change the color scheme of your home, then considering which colors you like elsewhere might help. Different shades of blue, purple and red are often popular, and you can ask your interior painting professional if there are any selections that you can customize to make the finished product one that reflects your personal style.
3. Browsing Color Swatches
If you find yourself at a loss about which paint color to choose, browsing color swatches may inspire you. You may find a shade you like at your local hardware store, which you can present to your painting contractors so they can mix the color to your preference. They may also bring swatches to you when you first plan your project and offer you advice about how to pick a color that best suits your home's furniture and other decorative items.
Working with an interior painting professional can help you feel confident about the end result, no matter the paint color you choose for your walls. From lovely shades of cream to more vibrant shades, with so many colors available, you are sure to find one that suits your tastes.