Questions for Painting Your House's Exterior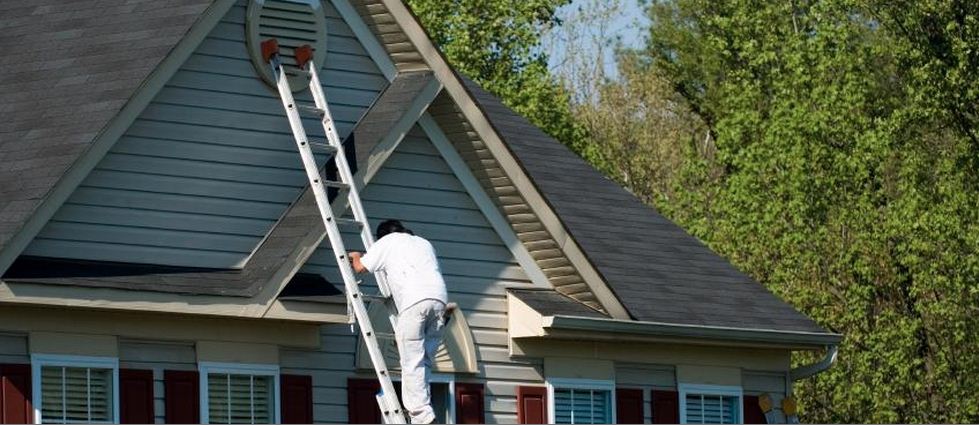 Even as a child, you likely had an idea of what color house you'd like to live in once you had your own home. Maybe you didn't find a house available in that color, or perhaps the one you're currently living in is in need of a makeover. Exterior painting can do wonders to not only improve the overall look and value of a house but can also add a slight personal touch based on preference and even theming if tied to landscaping.
When Should You Paint the Exterior?
This can all depend on where you live, but often you'll want nice, sunny weather and low moisture. For that reason, late spring and early summer tend to be the ideal times to consider exterior painting.
What Paint Should You Use?
While color choice is mostly personal preference, you can also keep in mind the general look of other houses in your neighborhood, as well as what kind of landscaping decorations and flowers you'd like to have. When it comes to the type of paint, compare the qualities to find long-lasting paint. You'll save more money in the long run, as you won't need to regularly repaint.
Should You Hire a Professional?
The short answer is yes. Exterior painting can be an arduous task which requires a great deal of time and precision. Simply preparing the exterior walls for paint can take several steps, let alone ensuring that everything is handled carefully and will last for years to come. Rather than burdening yourself with getting the right equipment, enduring the mess and wasting a great deal of time, you're better off hiring a professional.
When Should Your House Be Repainted?
If done properly, the exterior paint can last a good ten years if the weather is mild and conditions are ideal. However, most houses will see a more regular repainting schedule every 5-8 years. Houses in areas with severe weather may need a repaint in three years. Watch out for any sort of fading in color or chipping, as these can be signs that your house is ready for a repaint.