Plan for the Perfect Basement Remodel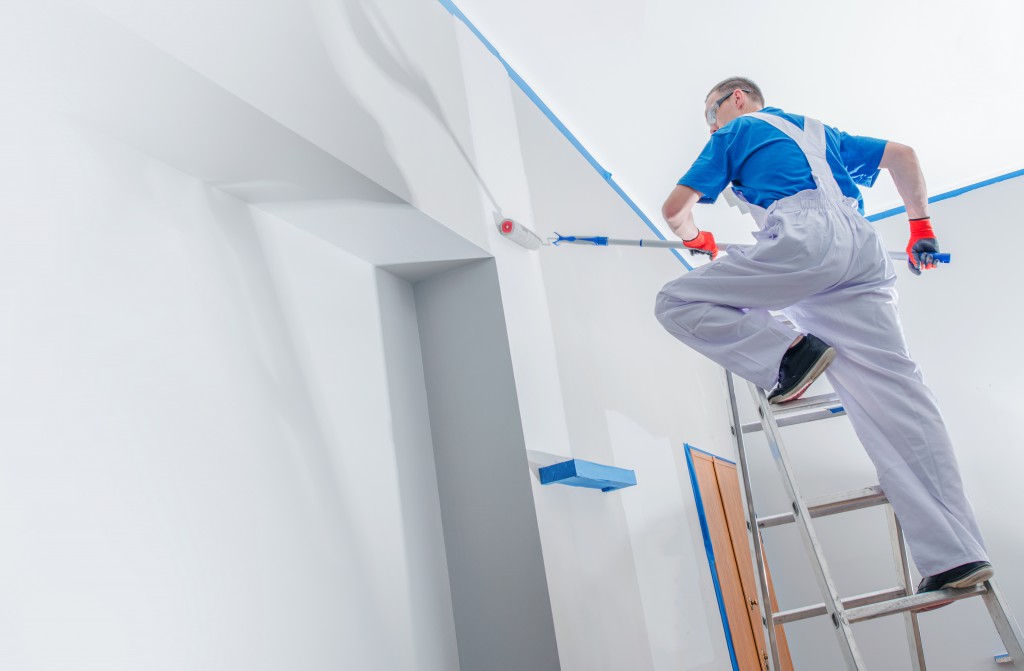 If you want to expand the usable space in your home, basement remodeling can give you a whole new level of living space. Finishing and remodeling a basement may be a huge investment for a homeowner. To get the most out of a basement renovation, plan ahead and make informed decisions for each step of the process.
Look Online at Remodeled Basement Galleries
First, start your basement renovation journey by looking at online galleries for inspiration. Check out other basement renovations to see what some of the possibilities are and get ideas about how you want your final, finished space to look. Online galleries can give you some tips about layout, style, functionality and design.
Make a List of Basement Must-Haves
Next, narrow down what you want for your basement renovation project. A common basement remodeling project is to create a rec room out of an unfinished space. You may also want to carve out another bedroom or bathroom in your basement. Other options include a children's playroom, a game room, a wine storage area or an in-law suite.
Price Out Options
It's also wise to check out some price options for your vision for your basement. Adding heating and air conditioning, electrical wiring, plumbing and other heavy-duty components to your basement may give you a steeper price tag.
Hire a Skilled Contractor
For best results, partner with a skilled contractor who has experience finishing and renovating basements. Look for a company that provides references and examples of their work. Discuss your basement dreams with your contractor to get input about the logistics and renovation timeline.
Work With Your Builder on Budget
Finally, work with your builder to get the most value out of your renovation. You can make your budget fit with your vision if you choose lower-priced trims and finishes. You can also discuss materials and labor costs before the project begins.
A basement remodeling project is a huge endeavor for any homeowner. Take your time to plan your basement renovation so you get exactly what you want.