Learn About Basement Remodeling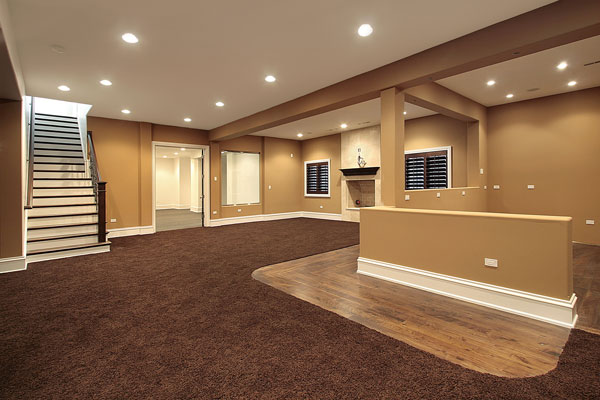 Rather than consider moving to an entirely new home, you could meet your expansion needs by remodeling your basement. Even if you don't need more space, basement remodeling can go a long way in boosting the overall value of your home. That said, you want to ensure you go about remodeling your basement the right way, to maximize your investment as well as your satisfaction. Here are a few items to keep in mind.
Budgeting
One of the first things you need to do is decide on the overall depth of your remodeling project. Nailing down the overall scope helps you design a realistic budget. Talk with contractors about what you have in mind so they can give you a proper estimate.
Speaking of budgeting and estimates, know that you may need to perform repairs on your basement before remodeling can get started in earnest. For instance, you may need waterproofing or insulation before basement remodeling.
Electrical and Plumbing
To bring your remodel to fruition, your basement may need some electrical or plumbing work done. Such work could require permits, which is something else you'll want to ask contractors about. Structures that currently exist in your basement may need to be changed or eliminated entirely. For instance, do you want to extend your current HVAC system to your remodel? Perhaps there are poles or support beams you'll need to work around or keep in place to protect your home's overall integrity and foundation.
Contractor
No matter how much time and effort you put into the points touched on above, none of it will mean very much if you can't find the right contractor. Do some digging into local contractors to see which of them have the most experience and the best reputation. If your remodel has unique aspects or functionality, it can help to opt for a contractor with unique experience in that specific area.
Do what you can to bring out the best in your basement remodeling project. Be sure to keep these tips in mind as you put your plan together.