Kitchen Remodeling: What You Need To Know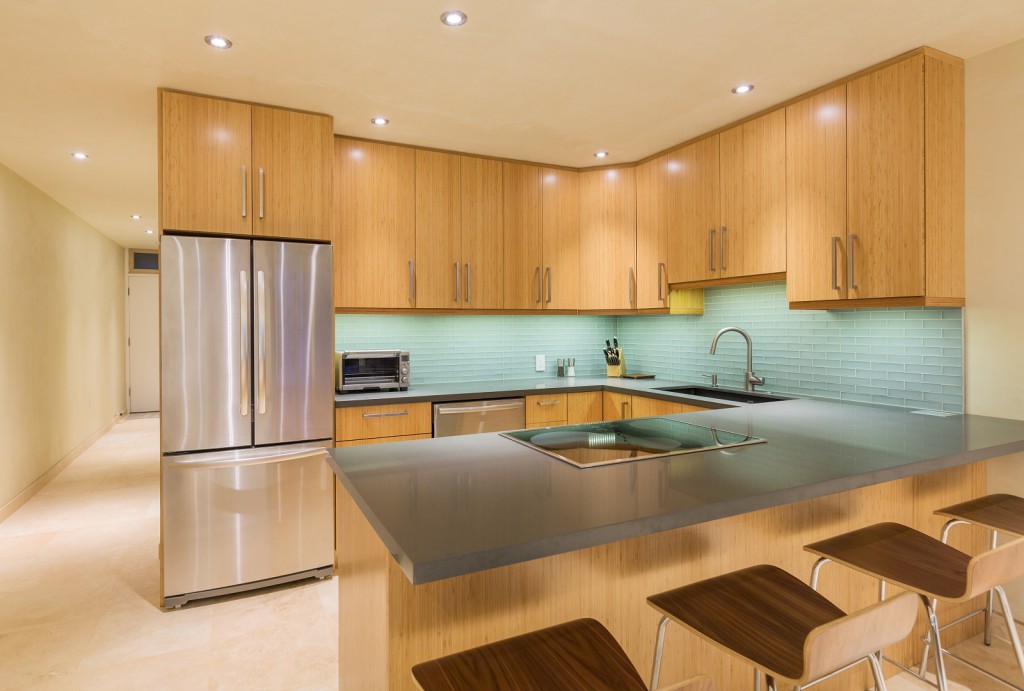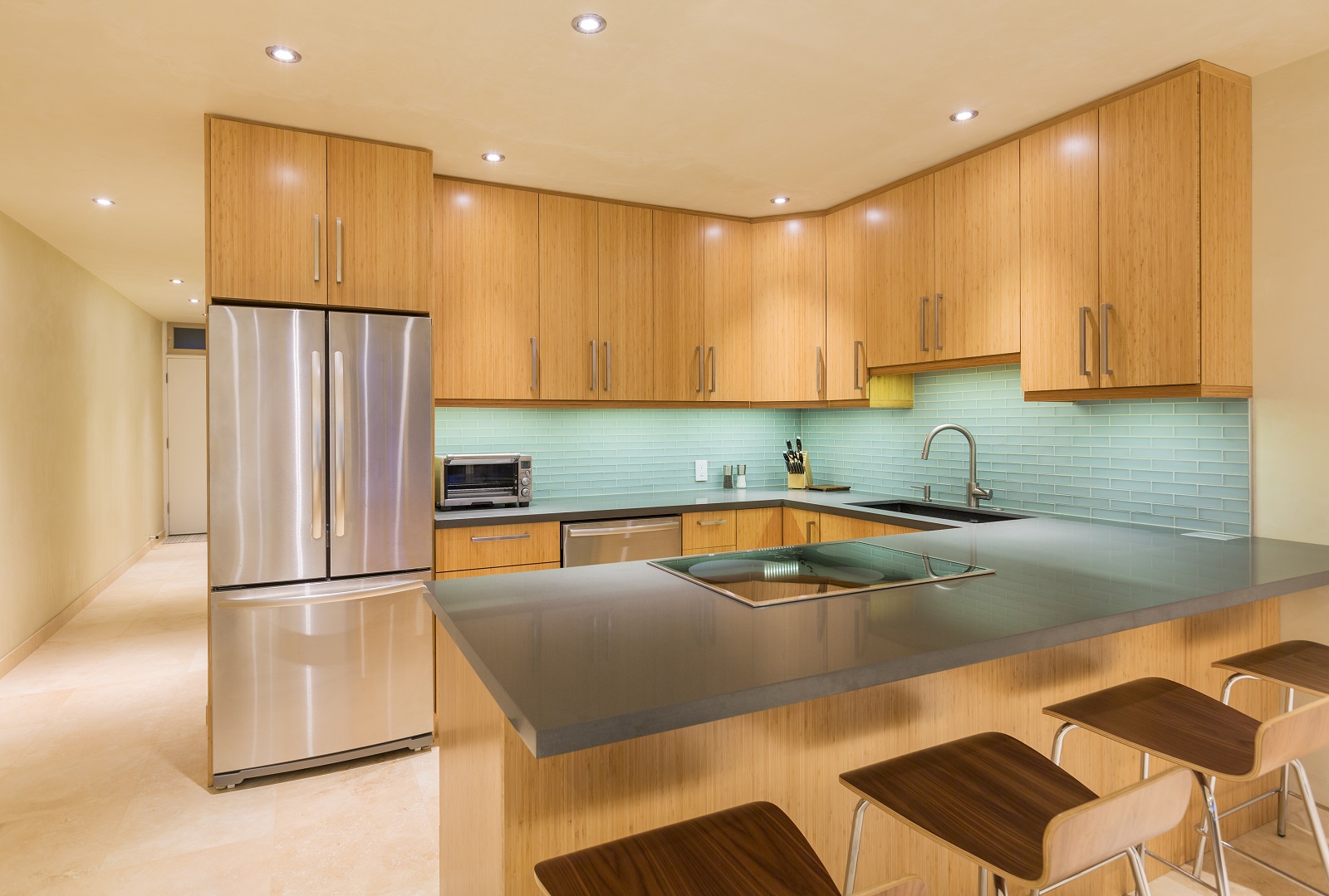 Kitchen remodeling can be done in one of two ways: renovating the current kitchen or rebuilding an entirely new kitchen. A rebuild is normally more costly because it involves replacing cabinets, appliances, electrical work and plumbing. Even with a rebuild, expenses can be minimized if you avoid total demolition.
What a New Kitchen Provides
People may not understand just how much an updated kitchen can improve their everyday life. Renovations leave a home feeling refreshed. Since a lot of time is spent in a kitchen, kitchen remodeling can have an especially big impact on the feel and function of a house. You very well may find yourself cooking and hosting guests more often once you have upgraded the heart of your home.
How To Get Started
A wide variety of kitchen construction supplies are available from retailers, and you can find something to meet nearly any budget. The most important thing before you make purchases is to have a solid plan and design. It is also important to know how much money you can afford to spend on the project.
How To Select the Design
As you plan your kitchen remodeling, think of how your family will utilize the space. For example:
How often will your family eat in the space?
How many meals will you prepare weekly?
How much storage space do you need?
How much counter space do you need?
What size appliances will work for you?
Responding to questions like these assists renovators in determining their kitchen remodeling requirements. For instance, would a breakfast bar or office nook serve your household well? Would an island or table better meet the needs of your family?
Attention to detail in remodels makes all the difference. What may seem to be an insignificant detail can actually wind up increasing the functionality of your space. Contact a professional to help you get started on your kitchen renovation vision.