Go Ahead and Start That Basement Renovation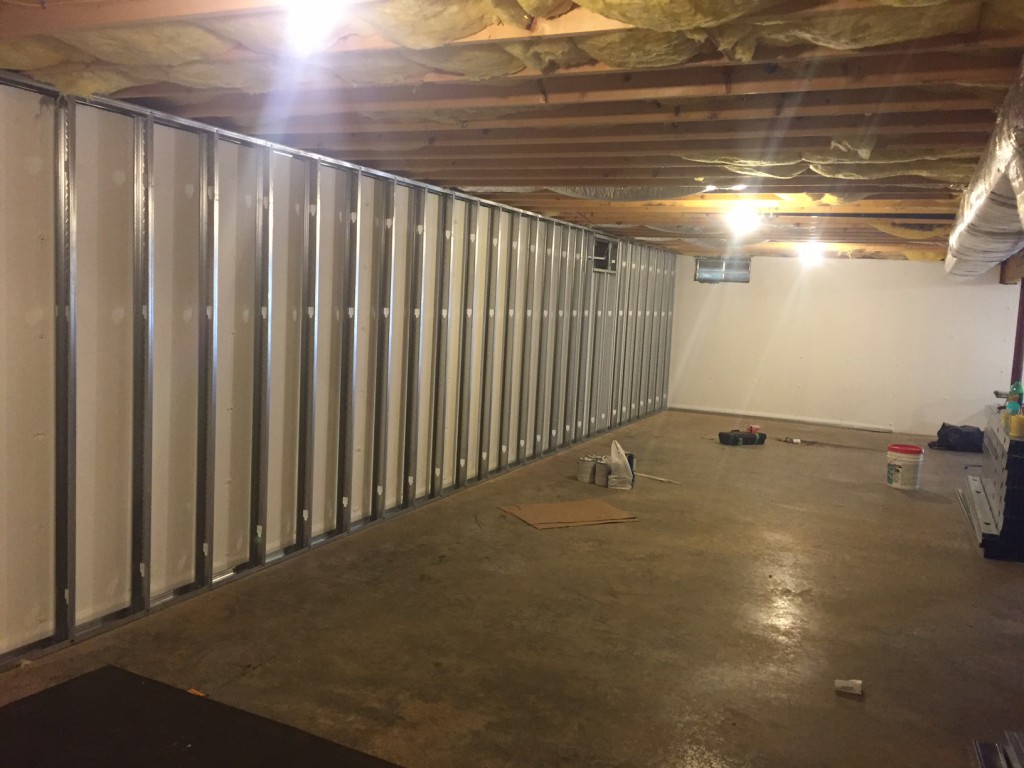 People looking to make their homes more spectacular and functional tend to start in the main living spaces. The kitchen, bathrooms and living spaces tend to get priority attention, as these are the most visited and used. Basement renovations rarely make it to the must-do list, leaving homeowners embarrassed or confused as to what to do with this seemingly useless. Don't waste any more time. There are several reasons why a basement renovation should make it to the list of home upgrade projects.
1. It's a Cost-Effective Choice
Contractors are worth the investment for the quality and safety they will bring to your renovation project, but the cost can sometimes intimidate a homeowner. A basement contractor generally charges around 20% less than a typical contractor. When business is slow or when the economy isn't doing too well, it's the perfect time to take advantage of a good rate.
2. It's Expanded Living Space
A basement can be so much more than a cluttered, dark storage area. Basement renovations can completely transform a space into a livable, functional area. Contractors are able to develop additional lighting features and cover unsightly beams or other structural designs that could ruin the aesthetic of the transformation. Through their efforts, you can have a new space for the children to play, a family movie theatre or even a home office. This renovation adds valuable space to a home.
3. It's a Valuable Home Investment
Renovations that add square footage of living space to a home tend to be a very good investment. These changes add equity to the home, whether you intend to sell the home or enjoy it for yourself. If the home is going to be sold, potential buyers will be excited at the thought of a man cave, family room or an additional bedroom.
Basement renovations should be done by a professional contractor if you want to get the most out of your investment. Decide on the floor plan wisely, then enjoy the results once the construction is done.