Could Your Home Benefit From Power Washing?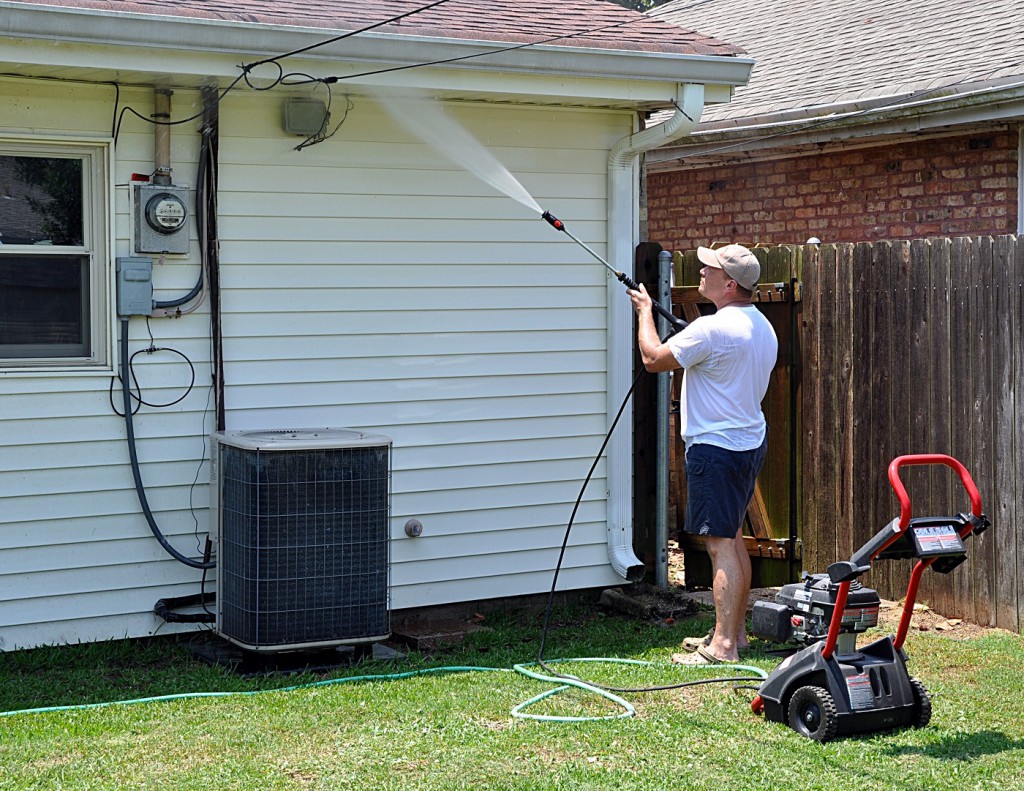 Whether you're looking for a great way to launch a new home improvement project or simply looking for a more efficient way to maintain your home as it is, professional power washing just might be the solution you're looking for. Here's a closer look at why.
Save Time
If you're like most people, spare time is in short supply, so you really need to make the most of what you've got. It doesn't get much more efficient than a professional pressure washing when it comes to sheer speed. Not only does hiring someone to handle the job for you save you the many hours of your own time it would take to do it yourself, but you'll love how it turns back the clock on the exterior of your home pretty much overnight.
Save Money
Your home is more than just the place you hang your hat and spend your free time. It represents a substantial investment in your future, and power washing can help you ensure it continues to increase in value, as opposed to the other way around. Dirt and grime are simply washed away before they have a chance to damage your exterior or ruin your paint job.
Supports Better Health
A clean home is a healthy home to happy, healthy humans. However, it's not just the interiors of your home that need to be kept free of dirt, allergens, molds, and just about anything else that can compromise your family's health. Power washing the exterior of your home once a year can help stop microorganisms, pollen, and mold from ever making their way inside, so it's a must for health-conscious homeowners.
In other words, any homeowner who's serious about taking care of their home and family should definitely make sure professional exterior cleaning is a part of their home maintenance routine. Are you ready to make more of your investment?