3 Tips for Selecting a Power Washing Contractor for Your Home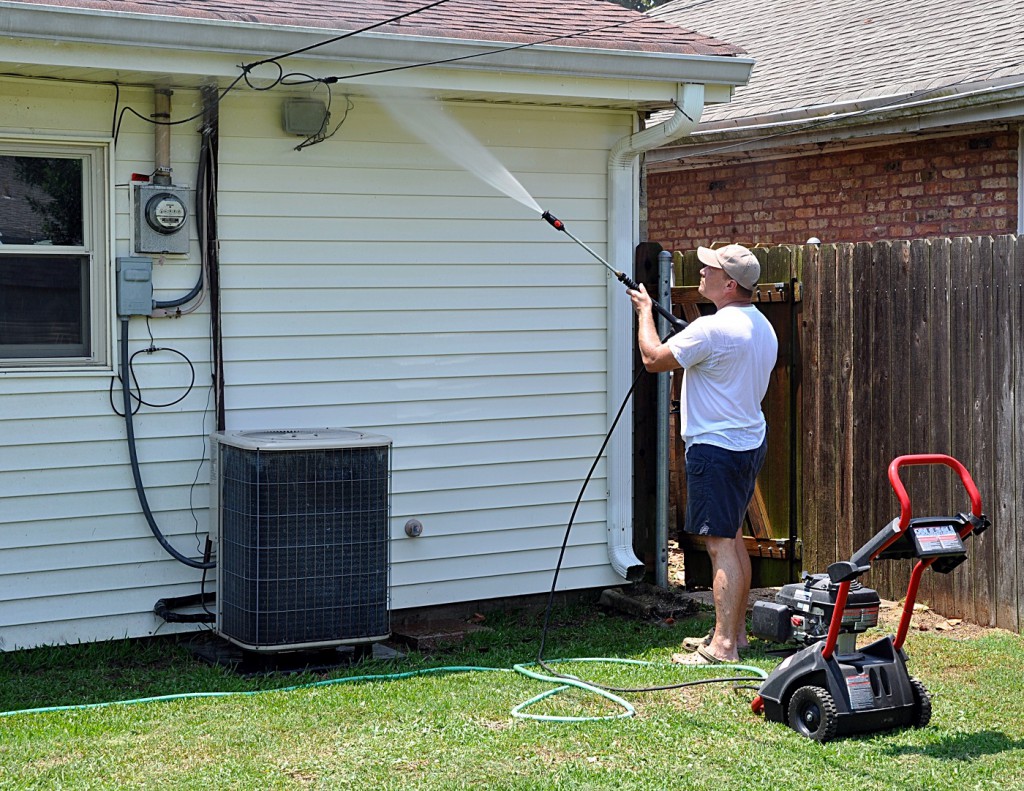 There are lots of things to look for when choosing a pressure washing contractor. If you are interested in powerwashing your home, you need someone who will pay special attention to the type of structure you have and the type of debris or mold being removed. You also need to consider personal safety and potential damage liabilities associated with their services. These tips can make it easier to narrow down your choice to the best pressure washing contractor.
1. Select a Licensed Professional
A contractor with a license will have more in-depth, formal training on the techniques and types of agents to use for a quality pressure cleaning. There are spray patterns to learn, how to move in even strokes and what cleaning solutions are appropriate for tough stains or unique materials. Start your search by only looking at licensed professionals. Ask for references from prior customers and follow up with them.
2. Confirm Insurance Coverage
Between the potential for injury and or possibility of property damage, only work with a contractor who is licensed. While powerwashing your home isn't an extremely dangerous job, there is always the risk of an accident or unplanned situations that stem from the actions of the pressure cleaning contractor. Insurance can cover the costs of these liabilities.
3. Interview and Confirm the Details
Always interview the contractor you are thinking of hiring. A consultation should provide an estimate on the cost of the services, but the technician will able to walk you through what will be done and the results to expect. Make sure you have the estimate in writing before agreeing to hire the contractor. Ask about the equipment that will be used, making sure that professional equipment with the appropriate horsepower and PSI is used. The equipment has everything to do with quality results.
Following these simple tips can make sure that whoever you choose for powerwashing your home is a qualified professional. This will deliver the results you want.